Showing C-Suite how budget decisions impact growth
How ME Bank, Samsung and CUB marketers sharpened MROI to shift metrics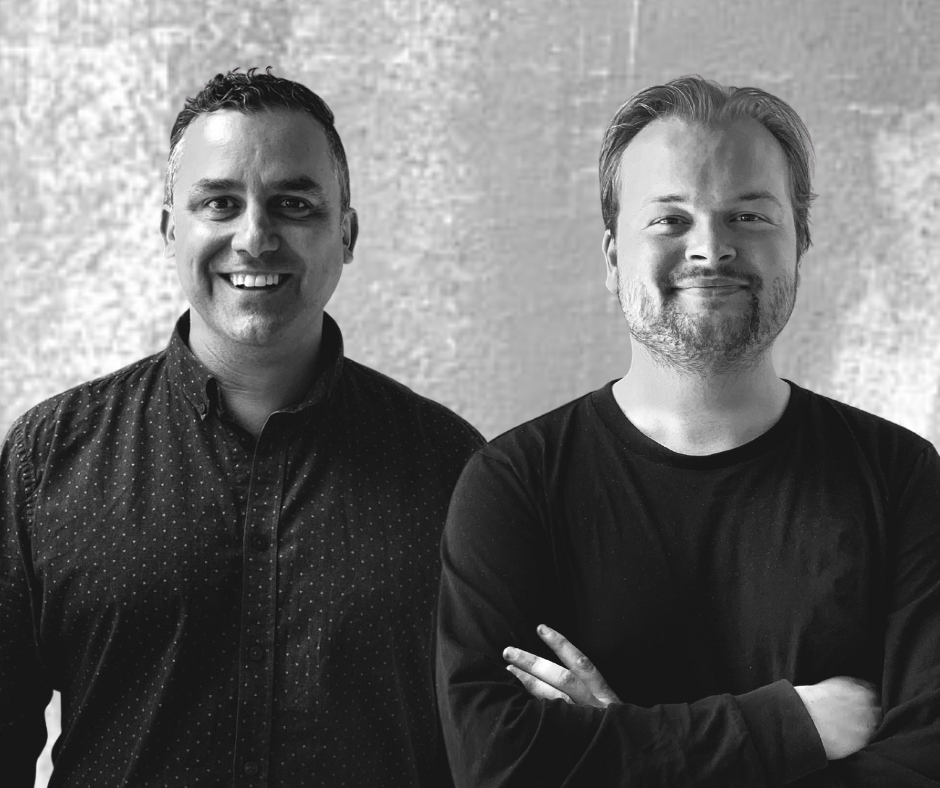 Listen to the full podcast on Mi3
Quantifying marketing return on investment, or MROI has long been hit and miss. But now marketers are using cloud-powered dynamic econometrics models to show CEOs and CFOs their marketing investments are driving business results – and to spell out the declines that would occur if they were to cut budgets. As the evolving privacy landscape makes it near impossible to track people using cookies, the ability to perform faster market mix modelling (MMM) is rapidly climbing the CEO agenda.
Samsung, Bank of Queensland Group and CUB are part of a rapidly growing list of brands who have deployed Mutiny's WarChest. These brands are making more informed marketing investment decisions as a result – and shifting how they think about customer acquisition. Bank of Queensland's Melody Townsend, Samsung's Carl Bunn and CUB's Megan Quinn unpack how MROI is moving the needle
Request your demo of GrowthOS
Get in touch with one of our friendly team members to arrange your demonstration and take a step towards accelerating your growth with Marketing Investment Analytics with WarChest.

Melbourne
182 Coventry St, South Melbourne
VIC 3205 Australia
Sydney
76 George St, Redfern NSW 2016 Australia
Contact
Email us: hello@mutinex.co
Follow Us
Copyright 2022 © All rights Reserved. Mutiny Group & Mutinex